Two Options for Gift Certificate Delivery at Checkout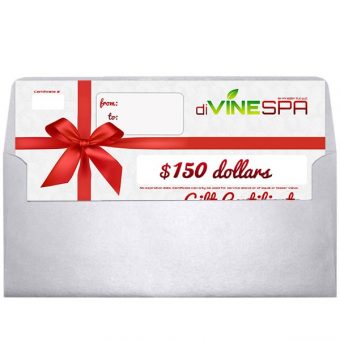 Delivery by Mail
Our gift certificates can be delivered to you by mail, in a beautiful silver envelope with wrapping paper. The shipping and handling charge for this is $7.00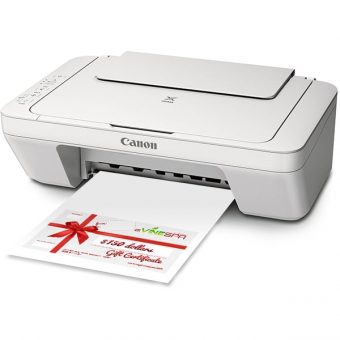 Instant Print
You can

and print your gift certificate yourself. We recommend using photo paper with an inkjet printed for the best results.
A beautiful gift certificate for our diVINE SPA It can be mailed to your desired recipient picked up locally at our shop or

Instantly for you to Print yourself (We recommend printing your certificate on photo paper for the best look. )
How to order Online Gift Certificates
1. At Checkout select Online

 as the shipping method if you will be printing the certificate.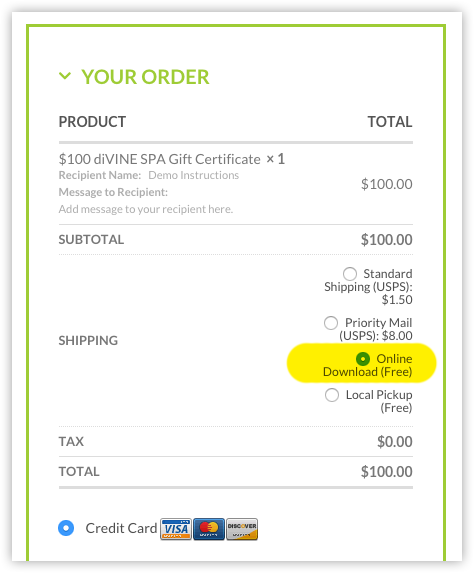 2. After completing Checkout click the

Voucher link to get your certificate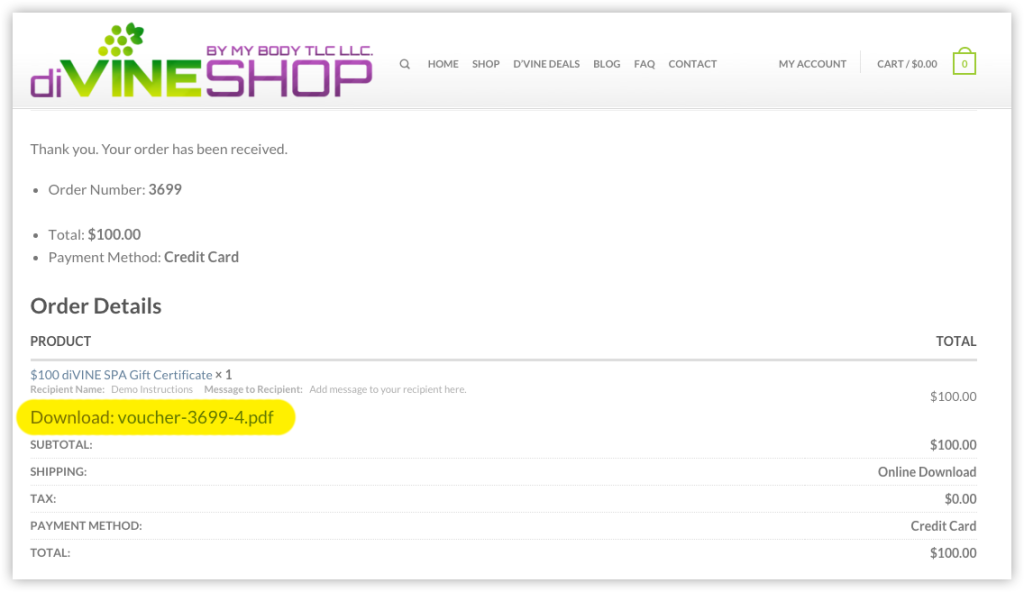 3. Check your e-mail for Order Confirmation from diVINE SHOP you can also

your certificate from the link in the email.